Post Office Services 
in San Bernardino County
Sierra Pharmacy offers comprehensive post office services in Orange County, Riverside County, and San Bernardino County. We are the Inland Empire's neighborhood United States Postal Service Contract Postal Unit, and we look forward to serving as your first-choice postal center in Southern California.
Our current postal services include:
Delivery confirmation and tracking
Delivery insurance
Express, priority and first-class mail
International shipping
USPS and FedEx shipping
We can also help you with copying, faxing and printing as needed. Our inventory includes postage stamps and shipping supplies, so feel free to box and ship your items from our store. Our goal is to meet all of your shipping and mailing needs from one convenient location.
Do you need a mailbox? You can now rent mailboxes from Sierra. Stop by the store and talk to our friendly staff for more information. We make it easy to pick up your mail, prescription medications, medical supplies and over-the-counter supplements in one quick stop.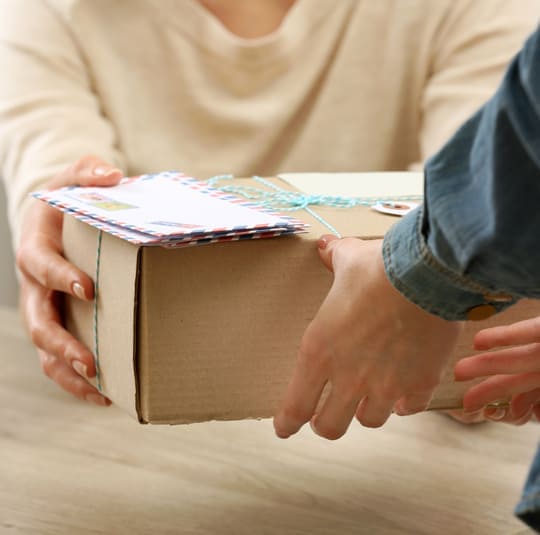 ---
Notary Services Now Available
If you need a notary in Upland, Claremont, Pomona, Rancho Cucamonga, and Ontario, just look for our nearest location. This service is an extension of our post office services, and Sierra Pharmacy looks forward to helping you put the official stamp on documents whenever needed.
When you choose our professionals to help you notarize a document, you can expect speed, integrity and discretion. We know that time is often limited, so we're always available to help you during standard business hours.
Whether you need a witness that you're signing an important document or you're searching for an affordable wheelchair or compounded drugs, Sierra allows you to secure everything you need in one stop.
Contact us today if we can help you with any type of postal or medical need. We look forward to helping you live in greater health and comfort.